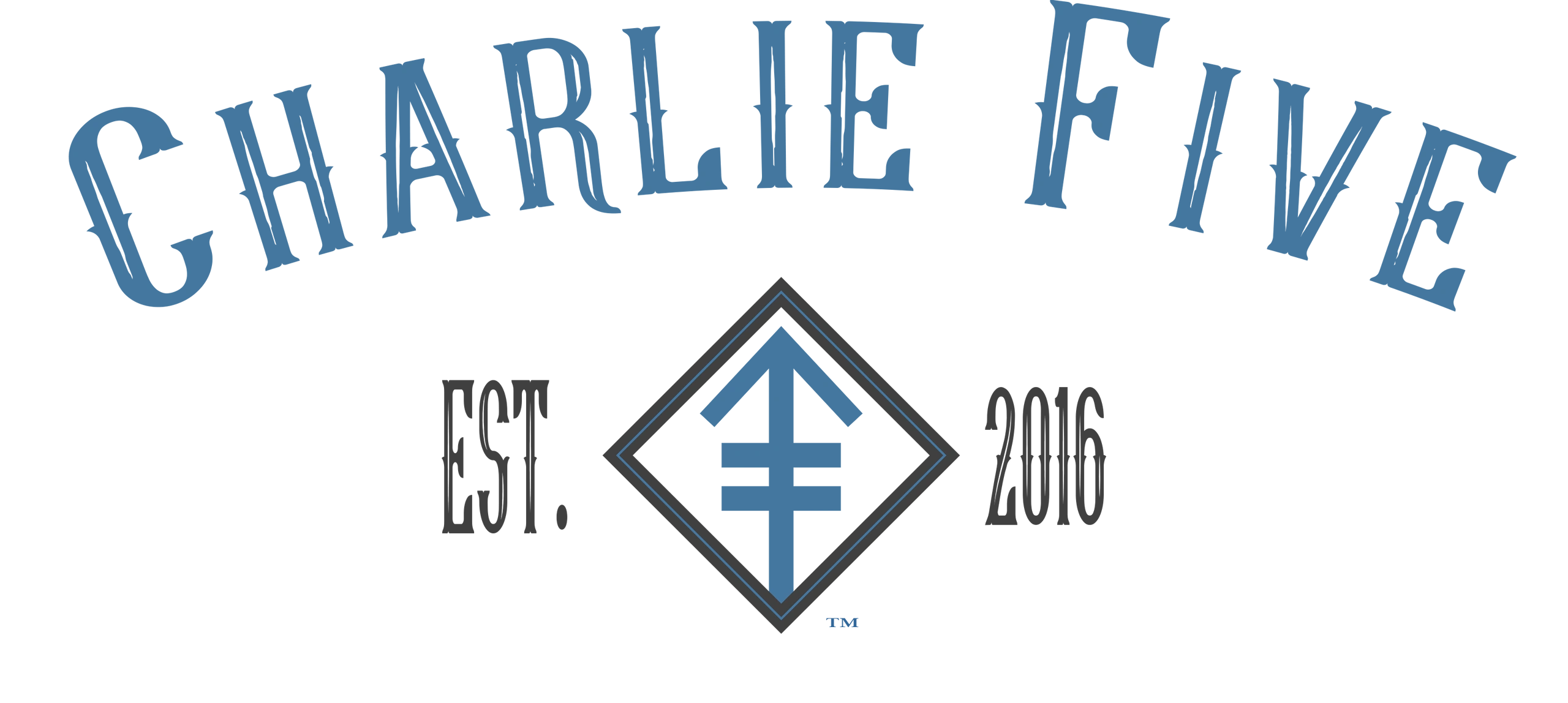 Charlie Five
Your Donation is Greatly Appreciated
Your generosity goes a long way at Charlie Five. By giving you help impact the life of another person through the human/equine connection. We operate solely on your support and the more you give, the more we have the ability to help.
Click the amount you wish to donate or click "Other" if you don't see an amount you want to give. You can also choose to provide a recurring gift weekly, monthly and annually if you so desire.

Because Charlie Five Inc. is a registered 501(c)(3) nonprofit organization your donation is tax deductible!
---
Donation Details
How often would you like to donate?
Thanks!

If you have not yet, please press 'SEND' on the confirmation email to complete your transaction.

If this is your first time using @Pay's '2-click', you'll receive an email to complete your transacton.